TendenziA Session @ Music Zone Festival Radio Show (m2o Radio)!!!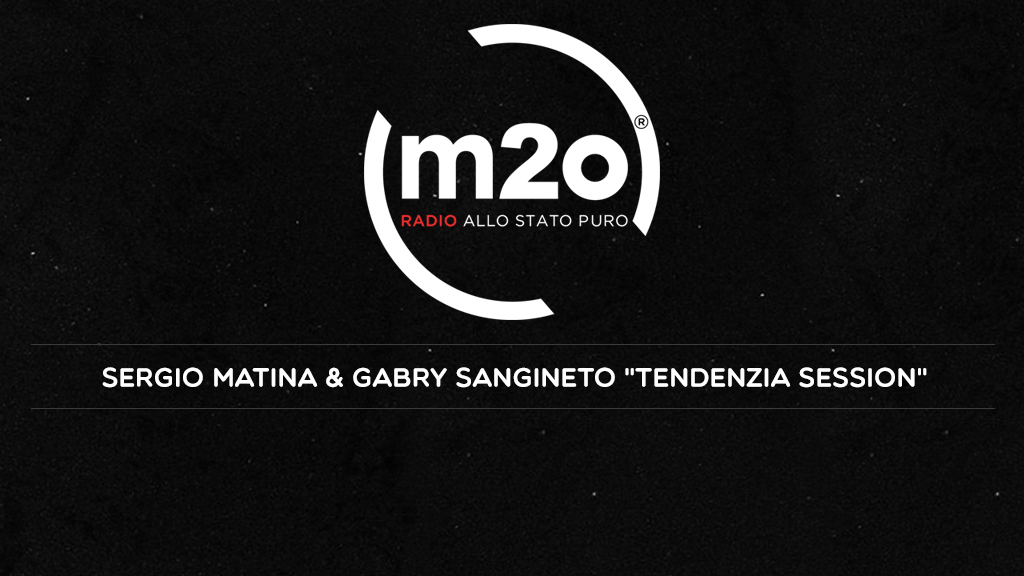 Hey #MusicLovers, we are pleased to announce that new House & Tech House Selection of our TendenziA DJ's will be on air Monday 05 November 2018 in one of the most important Radio Show of the Italy: Sergio Matina & Gabry Sangineto "TendenziA Session" @ Music Zone Festival RadioShow (m2o Radio)!!!
Enjoy yourself with our music selection… #WePlayHouse all night long!!!
Music Zone Festival RadioShow: https://www.m2o.it
#MusicZoneFestival | #RadioShow | #m2o | #House | #TechHouse | #TendenziA | #WePlayHouse | #Clubbing | #Clubbers | #InTheClub | #GrooveINN | #MusicIsTheAnswer