TendenziA DJ's @ Dance Music Awards 2019!!!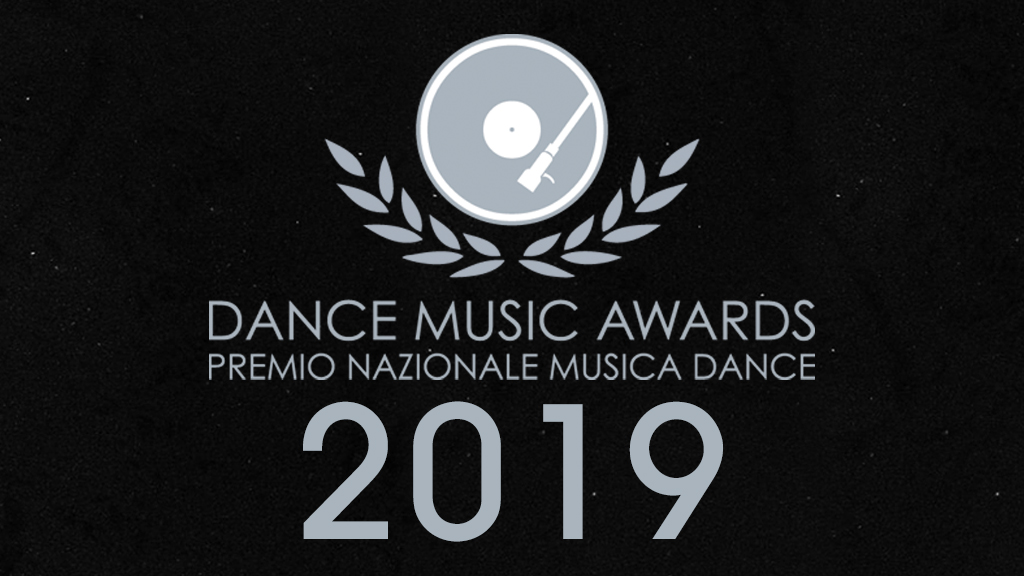 Hey Music Lovers… it's time to show us your affection, we kindly ask you to vote and make vote our Sergio Matina & Gabry Sangineto (Best House Dj Producer 2019) @ Music Dance Awards 2019!!!
Here is the link where to vote: www.dancemusicawards.it
We greatly appreciate your vote and support… thanks in advance my dears!!!
#WePlayHouse all night long… TendenziA for 30 years the best of clubbing 4 clubbers!!!
#DanceMusicAwards | #SergioMatina | #TendenziA | #House | #TechHouse | #GrooveINN | #FabricLive | #Fab4Events | #PressBeat | #WePlayHouse | #Clubbing | #MusicIsTheAnswer | #InTheBeginningThereWasJack